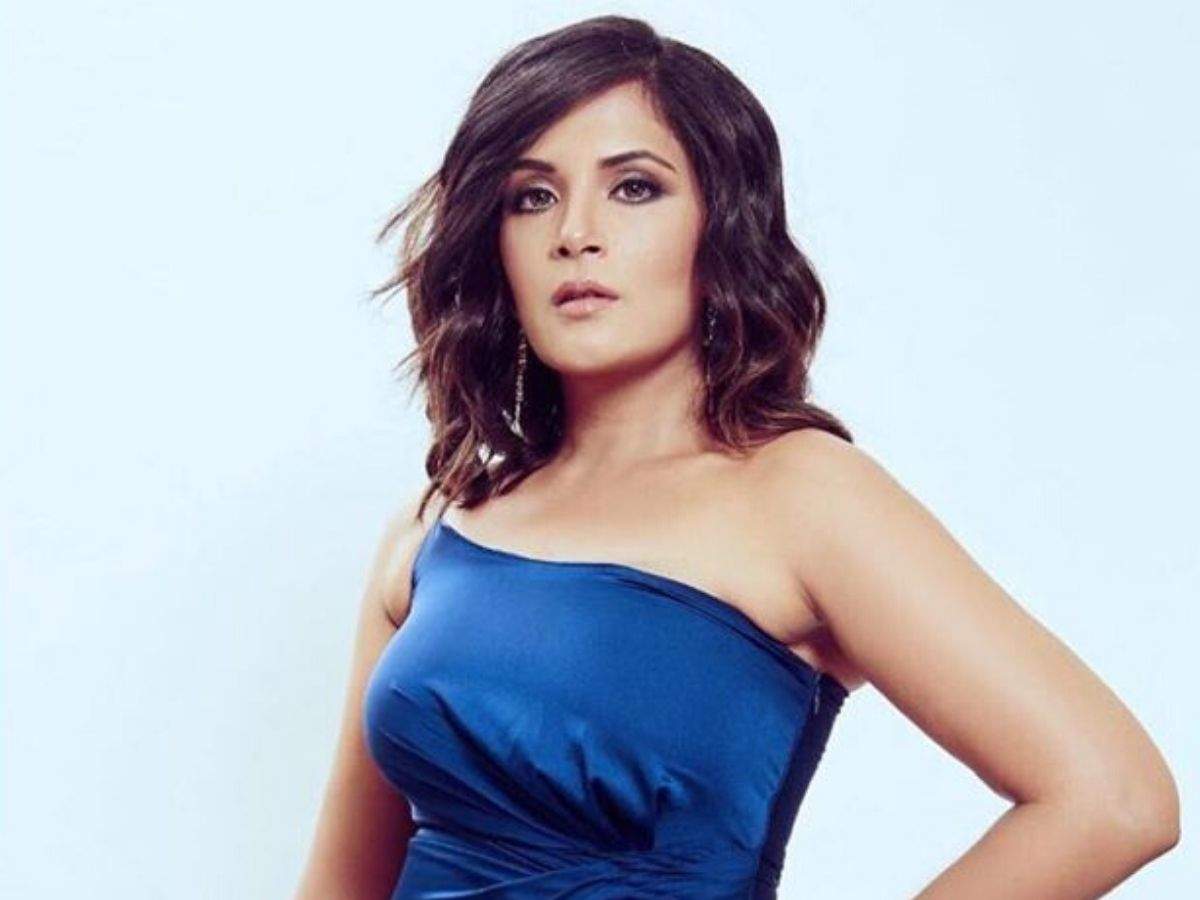 Richa Chadha embarks on scriptwriting amid lockdown
With the world hit by the
coronavirus
pandemic, the entertainment industry has stalled. While many film releases have been postponed indefinitely, film and TV show shoots have also been canceled. Celebrities, on the other hand, during the lockdown, use the time to learn something new while doing their household chores.
Richa chadha
took the time to develop a script with the help of his writer friends.
Speaking of the same, Richa said, "It all started with writing down a few thoughts and it quickly turned into an interesting idea. Pretty quickly it started to sound like a concept that I would like to develop. It's a comedy, my favorite genre. The premise is hilarious. The fact that all of our lives have come to a screeching halt made me contemplate the fragility of human existence. "
"I want to write something that focuses on why people should prioritize what's needed. Too often we're all so busy chasing things, that we forget to think about ourselves and to what really matters to us. It's been repressed in me for a long time and the whole containment phase has accelerated my creative side. I'm just putting together the skeletal structure and then I'm going to start looking for a screenwriter Added the actress from Masaan.



Meanwhile, Richa was ready to marry her beau Ali Fazal in April. However, due to the global pandemic, the couple have postponed the ceremony indefinitely.
On the job front, Richa was last seen in Kangana Ranaut-starrer
Panga. The actress will soon be seen in
Abhi Toh Party Shuru Hui Hai and
Bholi Punjaban.

Bollywood stars learn new things during self-isolation
Learning at heart!
Katrina kaif
Sidharth malhotra
Deepika padukone
Shah Rukh Khan